Board of Directors
BrightSpark Research Advisory Committee
Dr Andrew Currie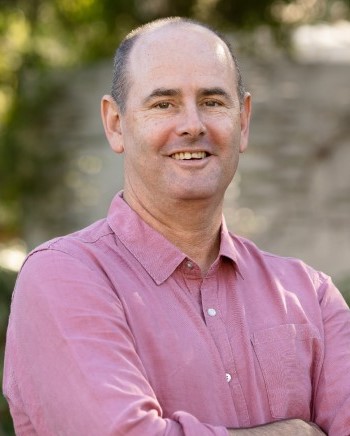 Dr Andrew Currie, a former BrightSpark grant recipient, leads the Sepsis Diagnostics Research Group at Murdoch University and co-heads the Neonatal Infection and Immunity Team at the Wesfarmers Centre of Vaccine & Infectious Diseases, Telethon Kids Institute. He is an immunologist with over 20 years' of experience in the fields of paediatric immunology and infectious disease and leads research into improved sepsis diagnostics for newborns and children.
Associate Professor Louise Naylor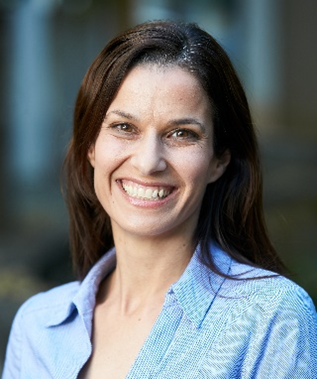 Associate Professor Louise Naylor, a former BrightSpark grant recipient, works as an academic at The University of Western Australia. She also holds a clinical post at Fiona Stanley Hospital as an accredited exercise physiologist specialising in cardiac rehabilitation. She is an active researcher and leads a research group focused on the use of exercise and physical activity as treatment for patients and at risk of heart disease, such as survivors of childhood cancer and patients awaiting a heart transplant.
Our Patron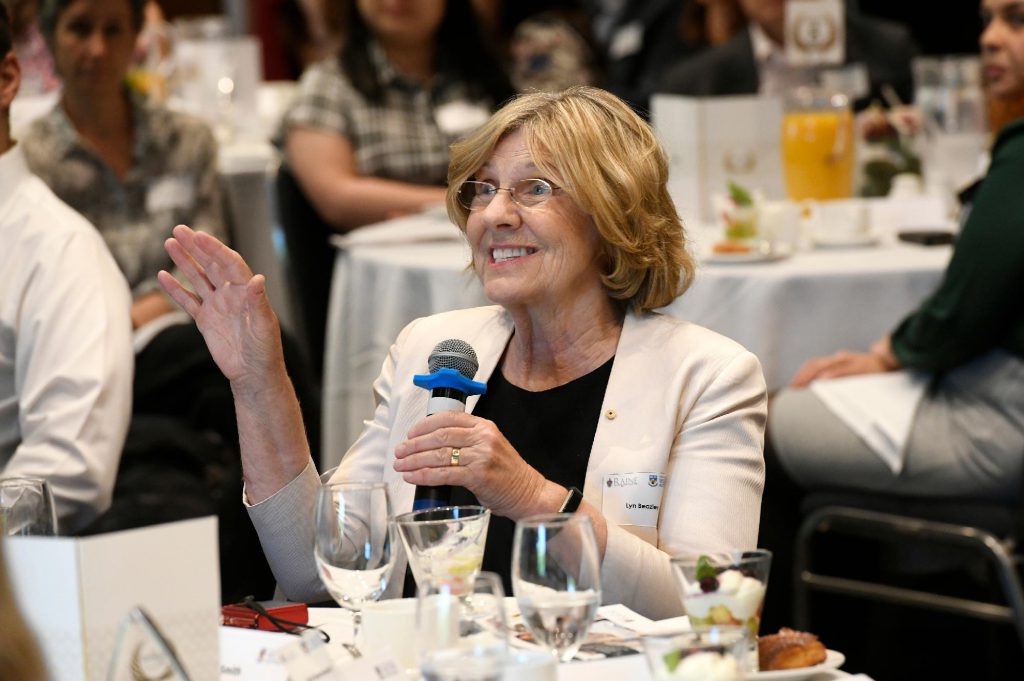 The BrightSpark Foundation recognises the outstanding contribution of our patron and alumni, Professor Lyn Beazley AO. Professor Beazley was Chief Scientist for Western Australia (2006-2013), making history as the first woman to hold this state-based role nationwide. Admitted to the Office of the Order of Australia in 2009 and named West Australian of the Year in 2015, Professor Beazley has a distinguished career in translating and promoting scientific research for the benefit of the community. As a neuroscientist, her research has focused on recovery from brain damage and changing clinical practice in the treatment of preterm children. In collaboration with Professor John Newnham, Professor Beazley identified the correct dosage of corticosteroids to assist lung development in preterm babies, in a treatment that is now standard clinical practice worldwide. Professor Beazley is currently the Sir Walter Murdoch Distinguished Professor of Science at Murdoch University.
Finance
The BrightSpark Foundation is a public ancillary fund registered with the Australian Charities and Not-for-profits Commission (ACNC) and is constituted as a trust with a company limited by guarantee acting as corporate trustee. As the Foundation is endorsed by the Australian Taxation Office (ATO) as a deductible gift recipient, any donations made to the Foundation by eligible donors are tax deductible.
Our annual financial reports are available via the ACNC website.