Early-Career Child Health Researcher Fellowships
BrightSpark Foundation and the Western Australian Future Health Research and Innovation (FHRI) Fund have launched the inaugural 2023 round of the WA Early-Career Child Health Researcher (ECCHR) Fellowships Program to provide research support to keep more WA based PhD graduates involved in WA based child health research.
Priming Grants
Priming Grants are available to health and medical researchers at an early stage in their research career, particularly those who are progressing towards an independent research career. Assisting early stage researchers to become more competitive for national and international funding is one of the aims of the BrightSpark Raine Alliance.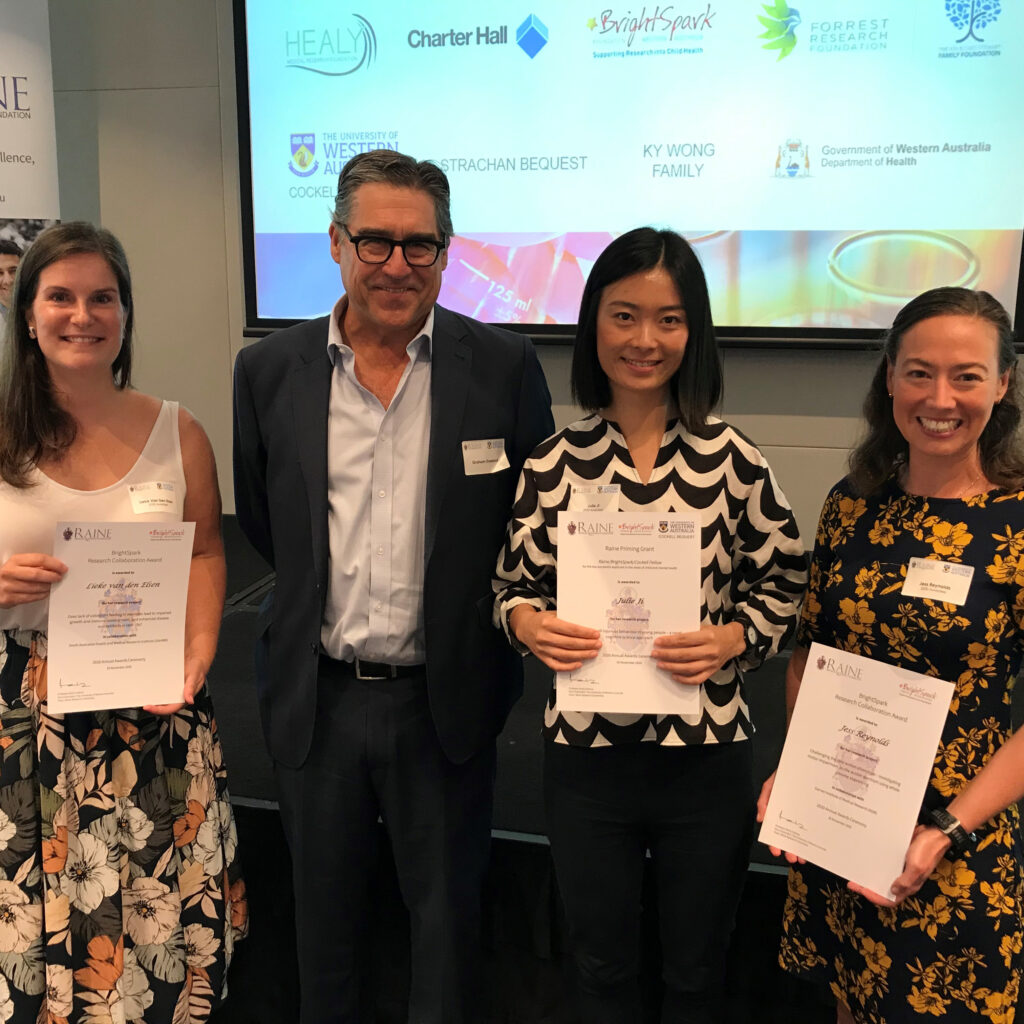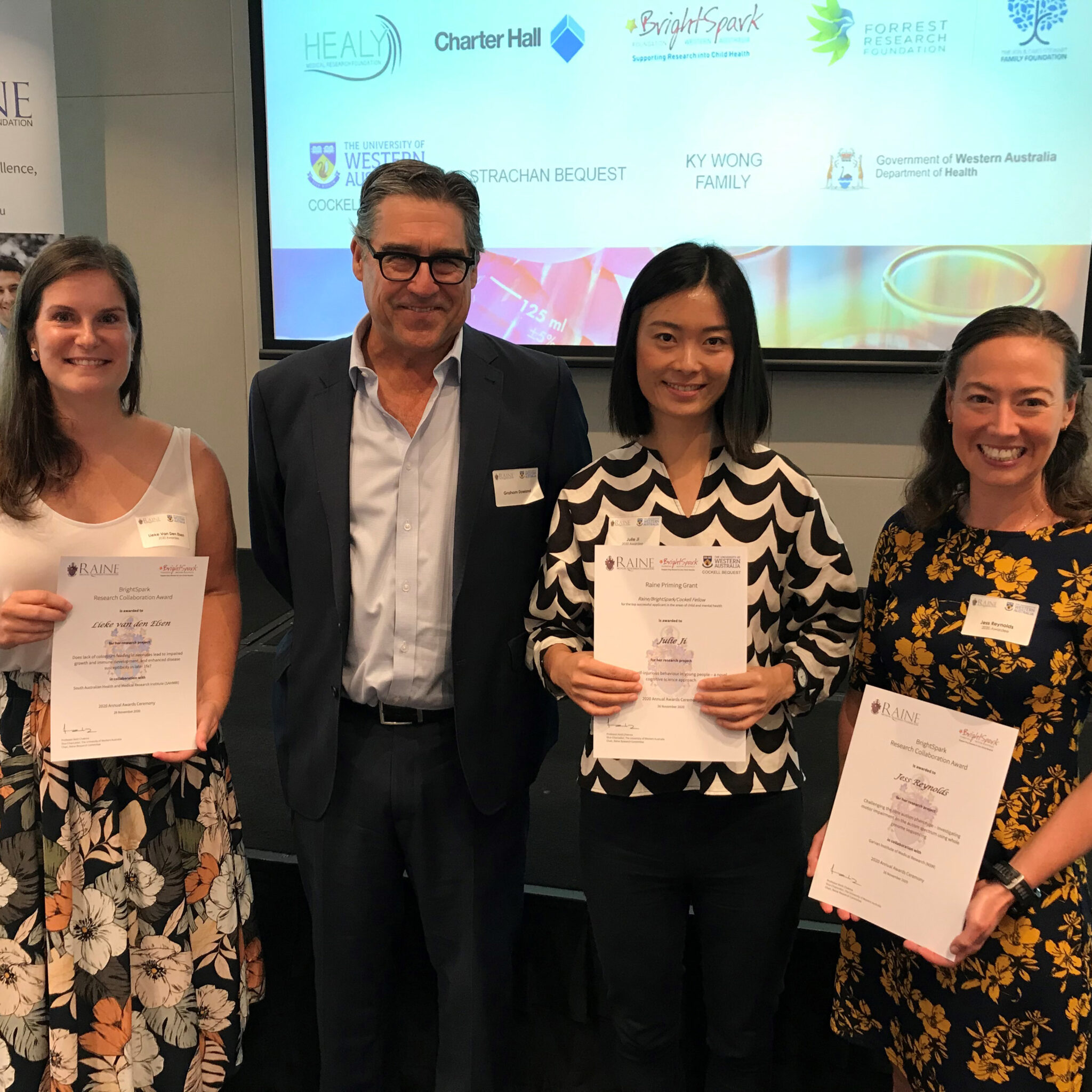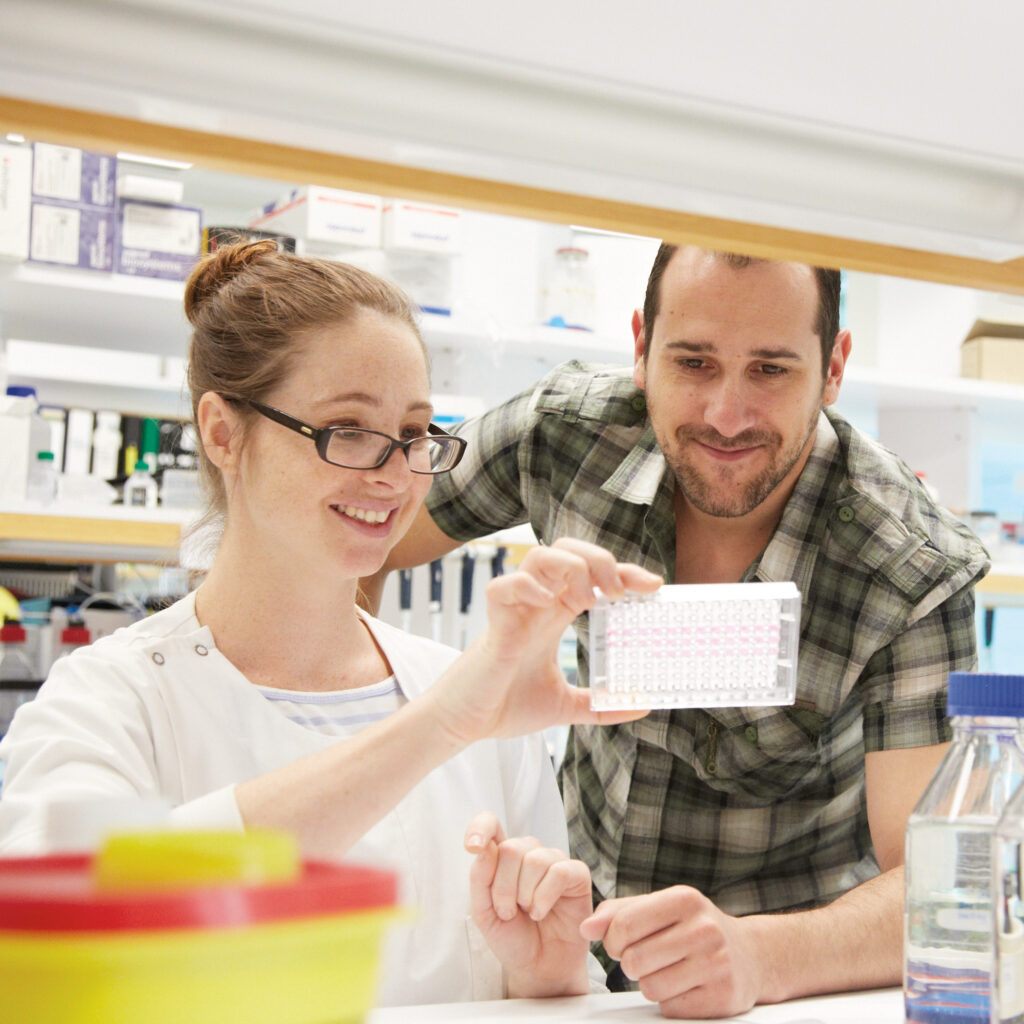 Research Collaboration Awards
Research Collaboration Awards encourage medical researchers in Western Australia to establish and develop research collaborations, both nationally and internationally. They aim to facilitate cross-institutional or organisational ties, with increased opportunities for collaborative publications, joint grant submissions, sharing and advancement of research/clinical skills, and industry linkages.
Publication Prizes
Publication Prizes seek to recognise the achievements of early-career researchers in Western Australia who have the best published scientific papers. A Prize of $5,000 (and a medallion) is awarded to the successful applicants to facilitate conference attendance, networking, and research collaboration.