In collaboration with the Raine Medical Research Foundation, the BrightSpark Foundation provides funding for Priming Grants for medical research in Western Australia in the area of child health.
The Priming Grants are available to health and medical researchers at an early stage in their research career, particularly those who are progressing towards an independent research career. Assisting early stage researchers to become more competitive for national and international funding is one of the aims of the BrightSpark Raine Alliance.
The BrightSpark Raine Fellow title is awarded to the top successful applicants in the area of child health research.
The Priming Grants are offered for a two-year period subject to annual review and may be used to provide funding, or part funding, for salaries of researchers and/or technical staff, minor equipment, and consumables.
APPLICATIONS ARE NOW CLOSED
Click here to access the Raine Priming Grant website, which includes more information about the program, key dates, the application process (including application form) and Grant Conditions.
Past Recipients
Research Stories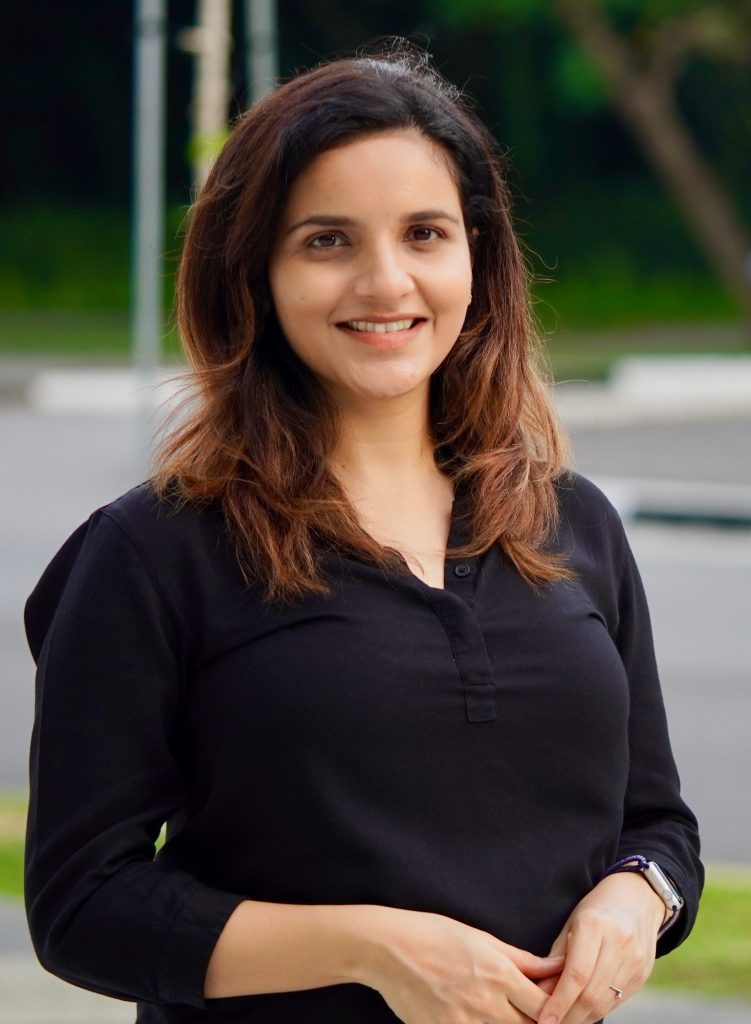 Microbial-immune priming in early life: Implications in pre-term infections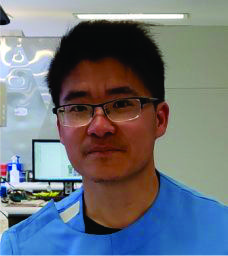 Telethon Kids Institute, UWA
Developing effective RNA-based cancer immunotherapy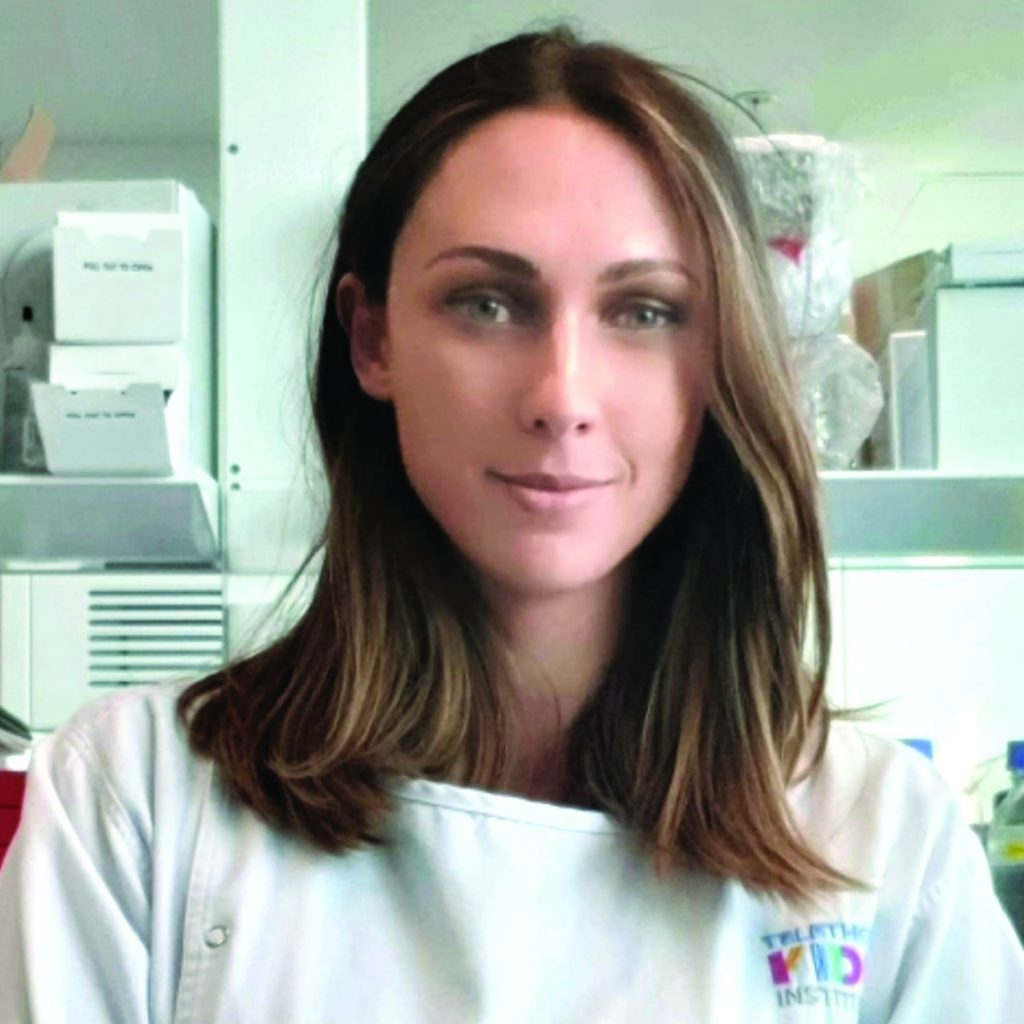 Telethon Kids Institute, The University of Western Australia
Leveraging the surgical wound healing immune response to stimulate local cancer eradication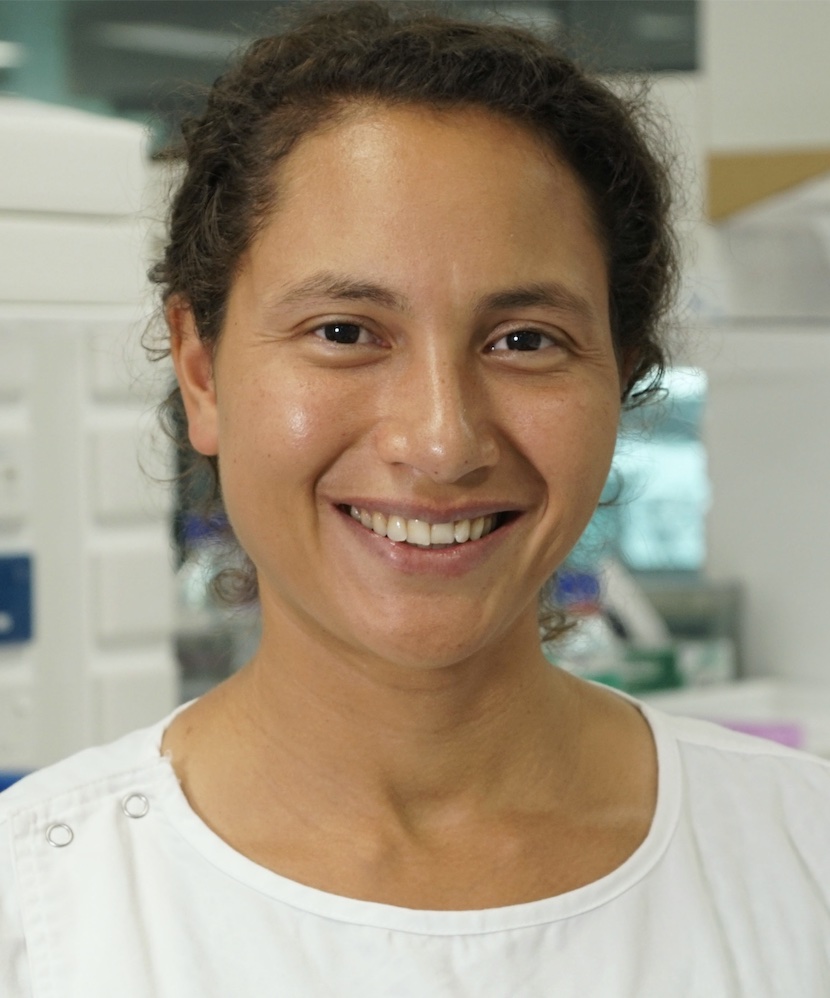 Telethon Kids Institute, The University of Western Australia
Harnessing innate immune metabolism to save newborns from infectious death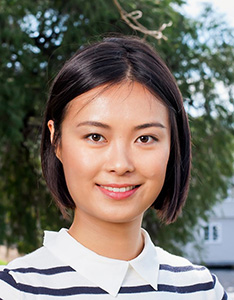 Raine/BrightSpark/Cockell Fellow
School of Psychological Science, The University of Western Australia
Predicting self-injurious behaviour in young people – a novel cognitive science approach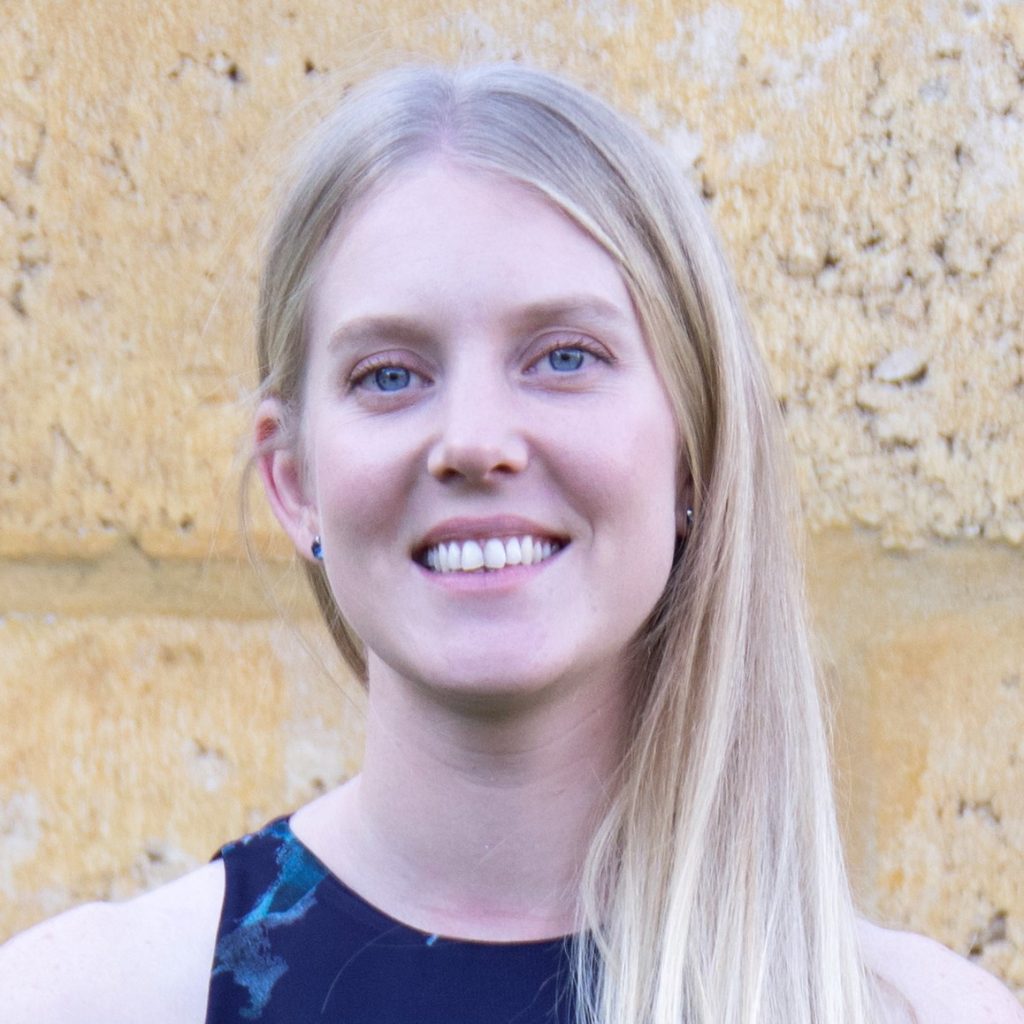 UWA Centre for Child Health Research, Telethon Kids Institute
Predicting asthma disease trajectories through systems-level analyses of immune memory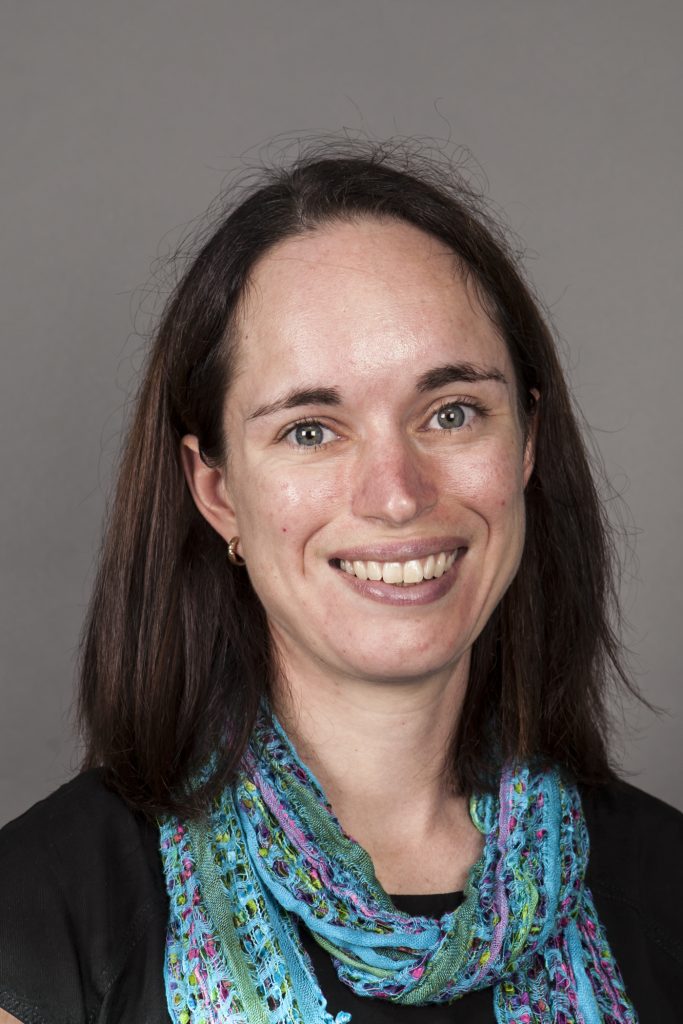 Stewart/BrightSpark Fellow
Attenuation of maternal inflammation to promote normal offspring neuro-immune development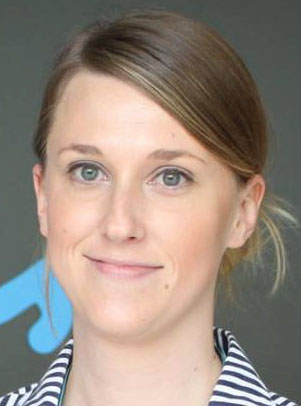 Harry Perkins Institute of Medical Research, The University of Western Australia
Modelling mitochondrial dysfunction in disease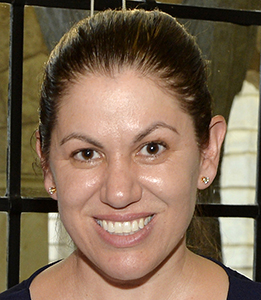 Raine/Stewart/BrightSpark Fellow
Alcohol-related harm in young people: developing a longitudinal evidence base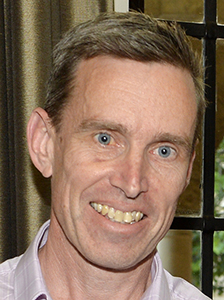 Honorary Raine/Stewart/BrightSpark Fellow
Harry Perkins Institute of Medical Research, Fiona Stanley Hospital, The University of Western Australia
Better management of childhood malaria in areas with multiple Plasmodium species