In collaboration with the Raine Medical Research Foundation, the BrightSpark Foundation provides funding for Publication Prizes which seek to recognise the achievements of early-career researchers in Western Australia who have the best published scientific papers. A Prize of $5,000 (and a medallion) is awarded to the successful applicants to facilitate conference attendance, networking, and research collaboration.
APPLICATIONS ARE NOW CLOSED
Click here to access the Raine Publication Prizes website, which includes more information about the program, key dates, Guidelines and Conditions, and the application process.
Past Recipients
Research Stories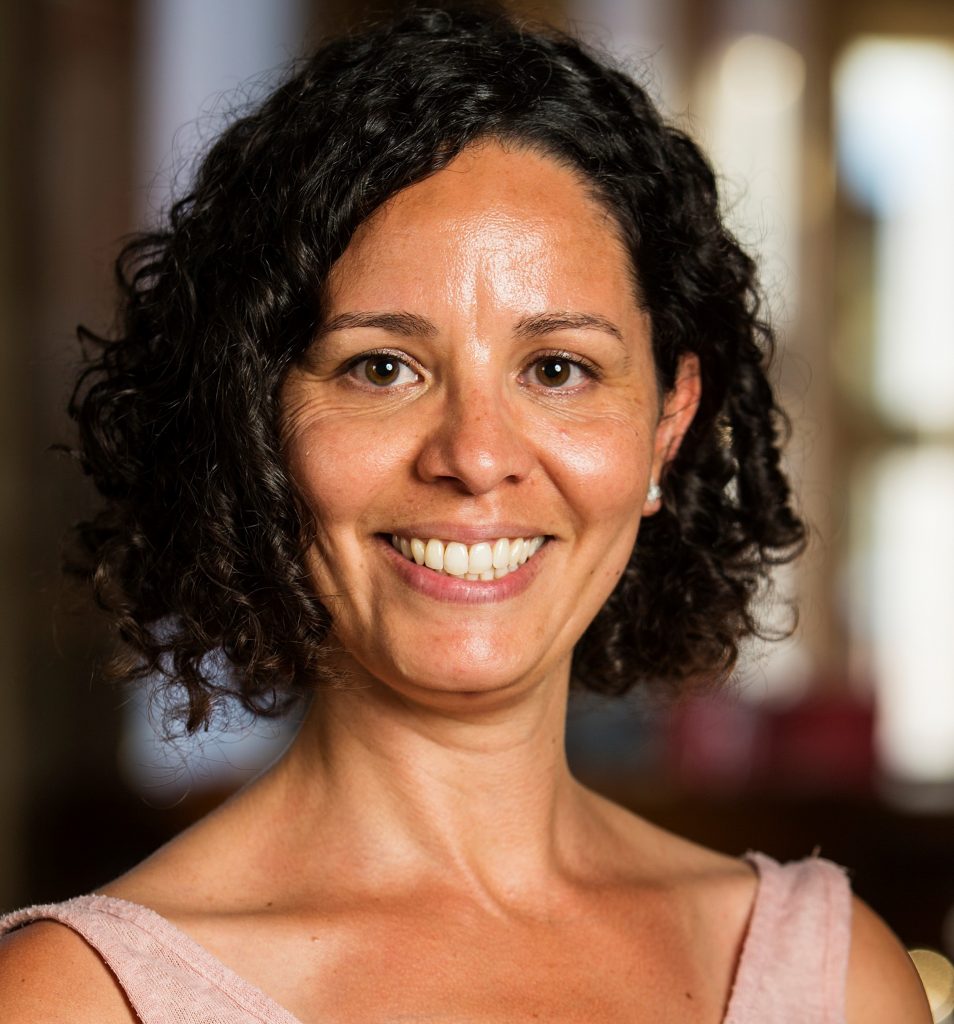 The University of Western Australia
Publication: A role for early oral exposure to house dust mite allergens through breast milk in IgE-mediated food allergy susceptibility. The Journal of allergy and clinical immunology (JACI). 2020.
BrightSpark Research Prize
A/Prof Christopher Brennan-Jones
Telethon Kids Institute, Curtin University
Publication: Topical antibiotics for chronic suppurative otitis media, Cochrane Database of Systematic Reviews. 2020; Issue 1.
BrightSpark Research Prize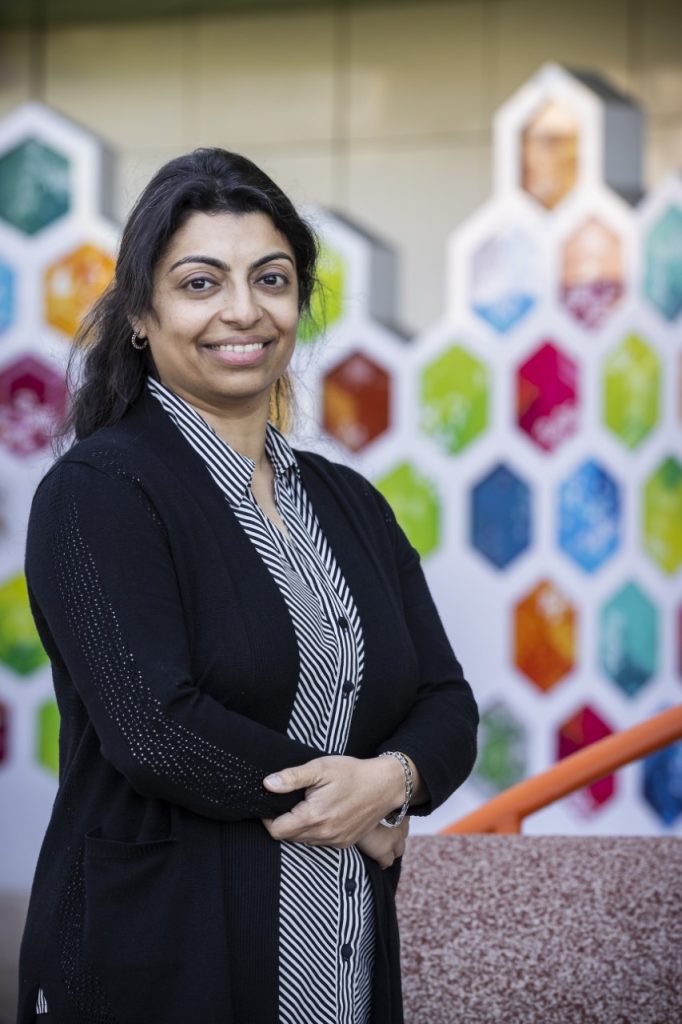 Perth Children's Hospital
Publication: Effect of a Hybrid Closed-Loop System on Glycemic and Psychosocial Outcomes in Children and Adolescents With Type 1 Diabetes A Randomized Clinical Trial. JAMA Pediatrics. 2021 Dec 1;175(12):1227-1235
BrightSpark Research Prize