Each year we rely on the support of our partners and sponsors to enable researchers to better understand and treat a range of conditions that impact the lives of children both in Australia and around the world.
Prospective Partners
We welcome enquires about prospective partnerships from organisations that align with the BrightSpark Foundation's vision of improving outcomes for children in Western Australia and wider communities. Please contact Graham Dowland for a confidential conversation about potential partnership or sponsorship opportunities.
Current Partners
We thank our generous partners for their ongoing support: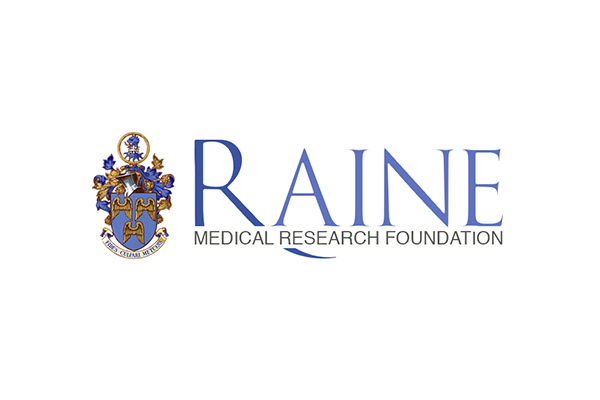 Raine Medical Research Foundation: A Foundation supporting WA-based health and medical research for more than 60 years.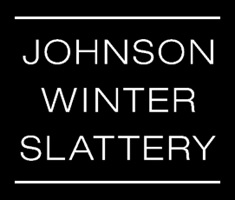 Johnson Winter Slattery is an Australian corporate law firm that works with major international and Australian businesses, funds and government agencies.
Our lawyers are recognised across all areas of corporate law with more than 80 partners and six offices across Australia.
JWS provides pro bono legal services to charities and social enterprises and partners with a number of charities across a spectrum of corporate and commercial legal needs. JWS has long standing relationships with scientific charities and organisations including:
Australian Science Media Centre
The Photobiomics Research Institute
The Royal Institution of Australia
The Type 1 Diabetes Family Centre
Walter and Eliza Hall institute for Medical Research In addition to our partnership clients, we work with a number of charities providing pro bono legal advice on a project and ad hoc basis. Over the past three years, JWS has acted for over 115 charities in over 400 matters.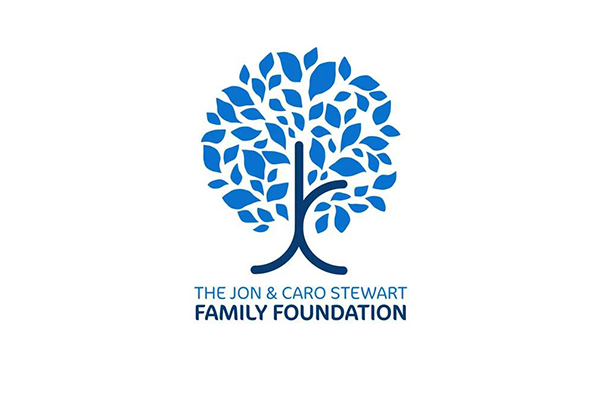 The Jon and Caro Stewart Family Foundation: A philanthropic trust set up by Perth oil and gas businessman Jon Stewart and his wife Carolyn.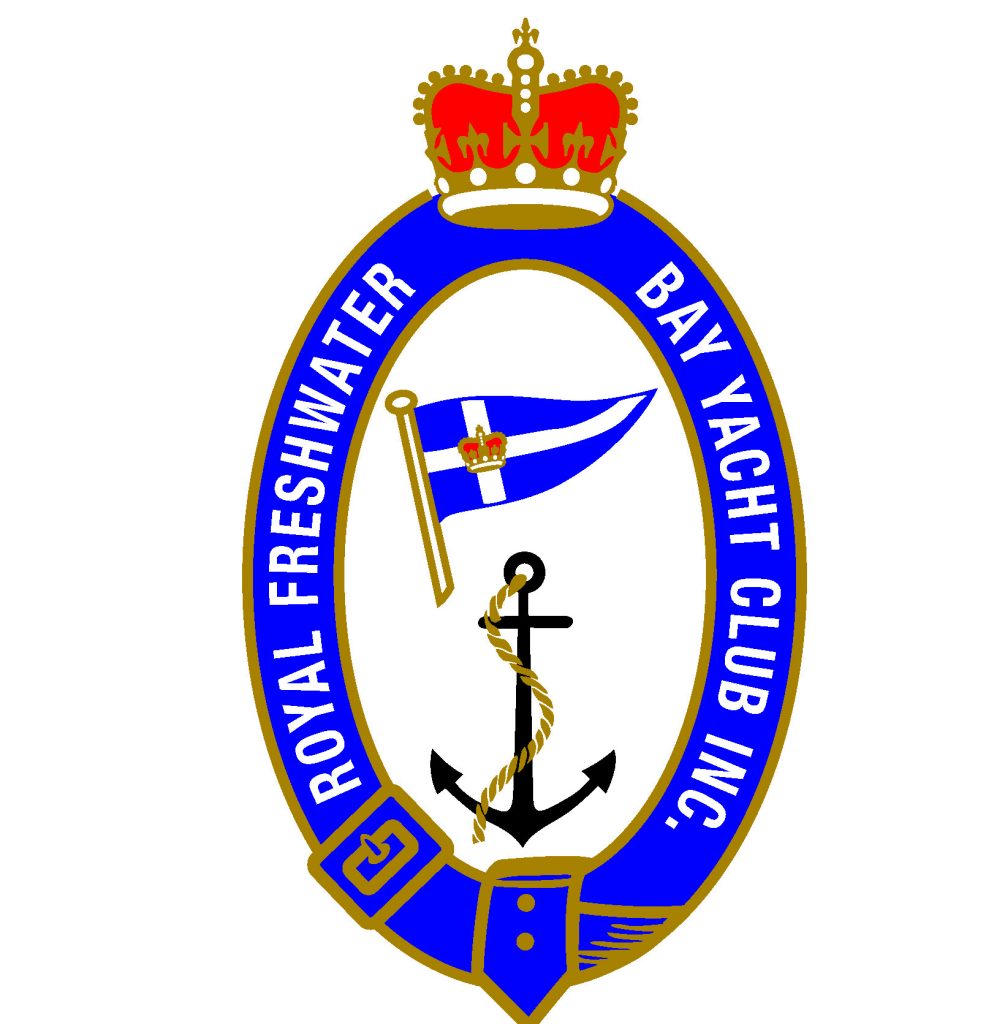 Royal Freshwater Bay Yacht Club: Supporting our wider community is an important ongoing commitment by Royal Freshwater Bay Yacht Club (RFBYC) and we would like to thank all members who nominated a charity to be considered for the inaugural two year charity partnership. The response was excellent with 21 submissions received. After careful consideration by House Committee and General Committee it is with great pleasure that we advise that BrightSpark Foundation has been chosen as our 2023-2025 charity partner.
Honour Roll
We are also grateful for our sponsors who provided donations or in-kind support, assisting us to direct the maximum amount of funding to WA-based researchers.