TVW Telethon Foundation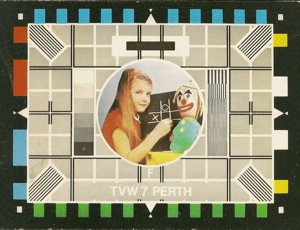 Originally known as the "TVW Telethon Foundation", the Foundation was established in 1977 for the purpose of receiving and administering donations received through Telethon. The Telethon annual appeal began in 1968 and is a 26-hour, non-stop televised event of musical performances, sport, and entertainment, and produced by TVW 7 in Perth, Western Australia. The money raised from this appeal is distributed to various beneficiaries (i.e., hospitals, research institutes and charities) which seek to improve the health and well-being of children.
Child Health Research Foundation of WA
The name of the Foundation was changed to "Foundation of Hope", becoming independent of TVW 7, before changing in 1991 to "Child Health Research Foundation of WA (Inc.)".
BrightSpark Foundation

The name of the Foundation was changed to the "BrightSpark Foundation".
BrightSpark Raine Alliance

The BrightSpark Foundation joined together in a strategic alliance with the Raine Medical Research Foundation to strengthen and advance child health research in Western Australia. Each has achieved research grant funding and excellence in their own right, but united as the new BrightSpark Raine Alliance they seek to continue to make a major difference in child health research.
More information about the BrightSpark Raine Alliance can be found here.
BrightSpark Foundation 40th Anniversary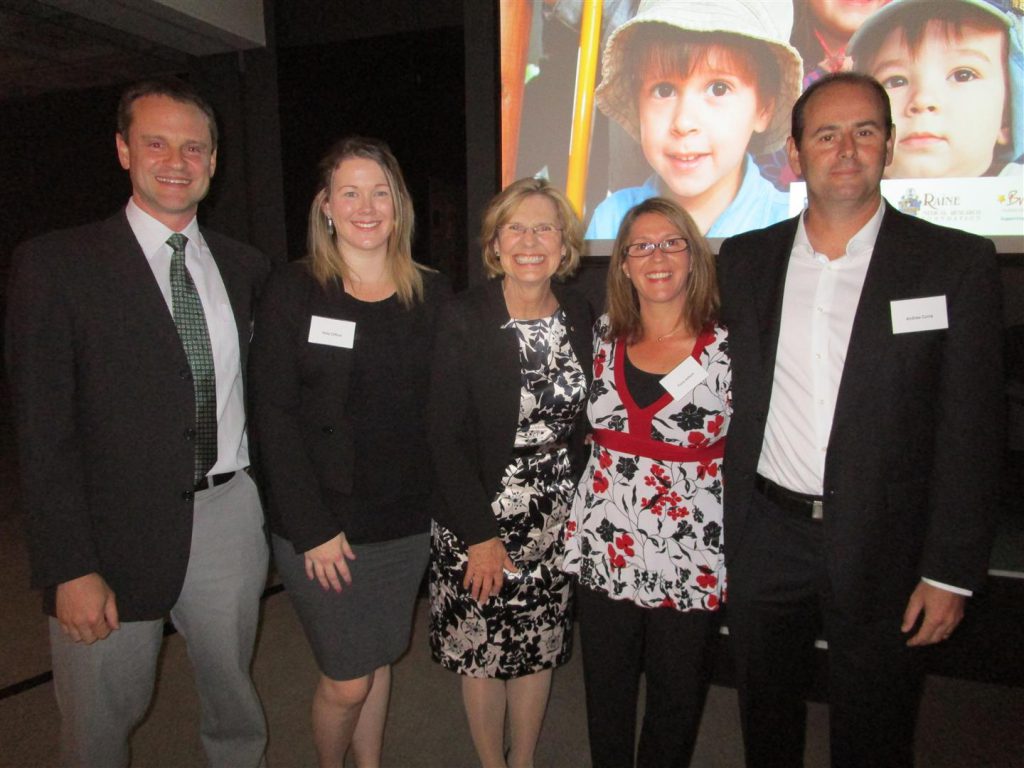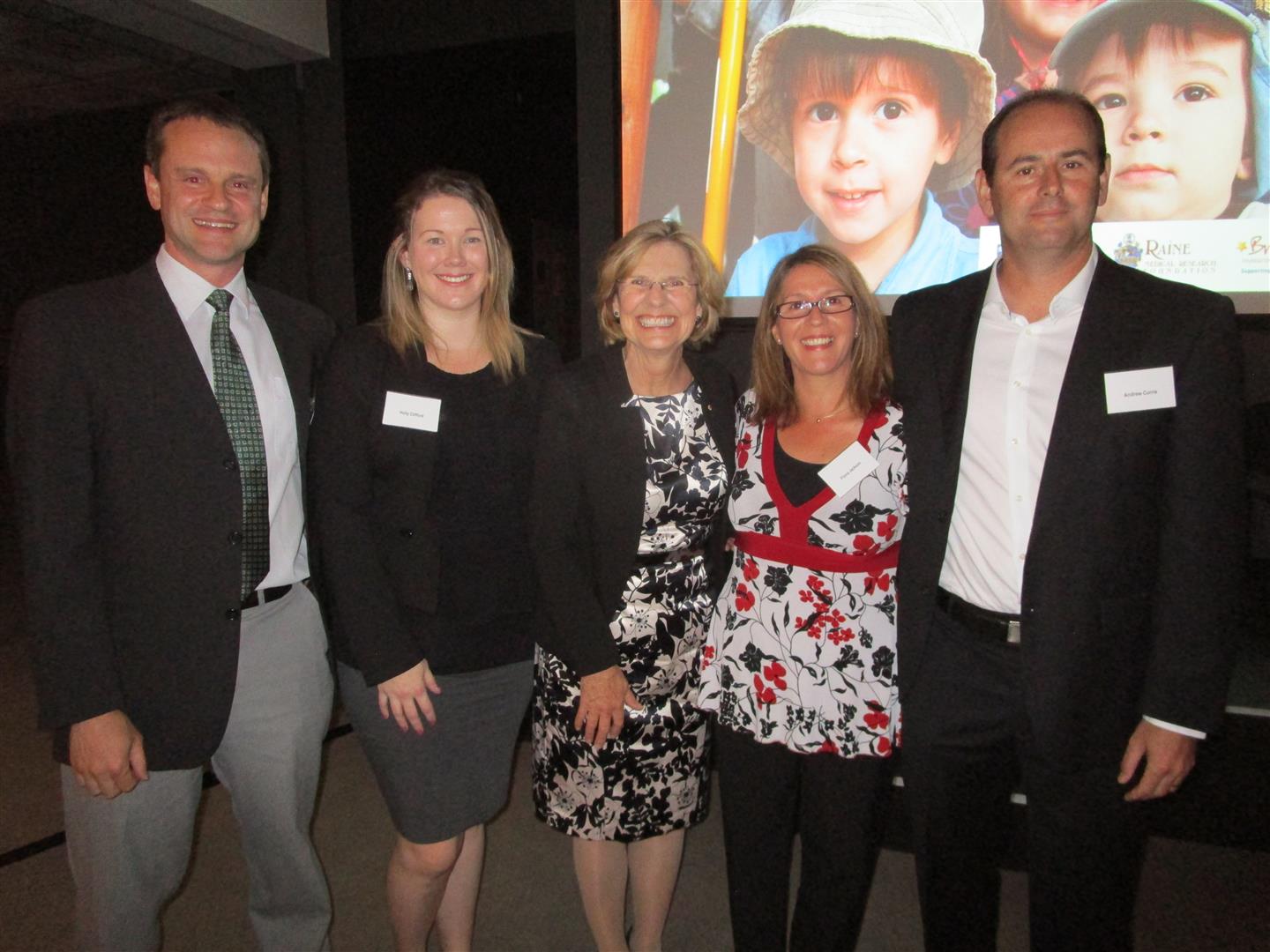 The BrightSpark Foundation celebrated its 40th anniversary.

The Foundation has a proud history of providing more than $10 million towards medical research in Western Australia that seeks to better understand and improve the health of children. Concurrently over this period, the BrightSpark Foundation encouraged and supported many of Western Australia's brightest young scientists at a critical, early stage of their research career – scientists who have then gone on to make a major contribution to knowledge and understanding of childhood illness and disease.